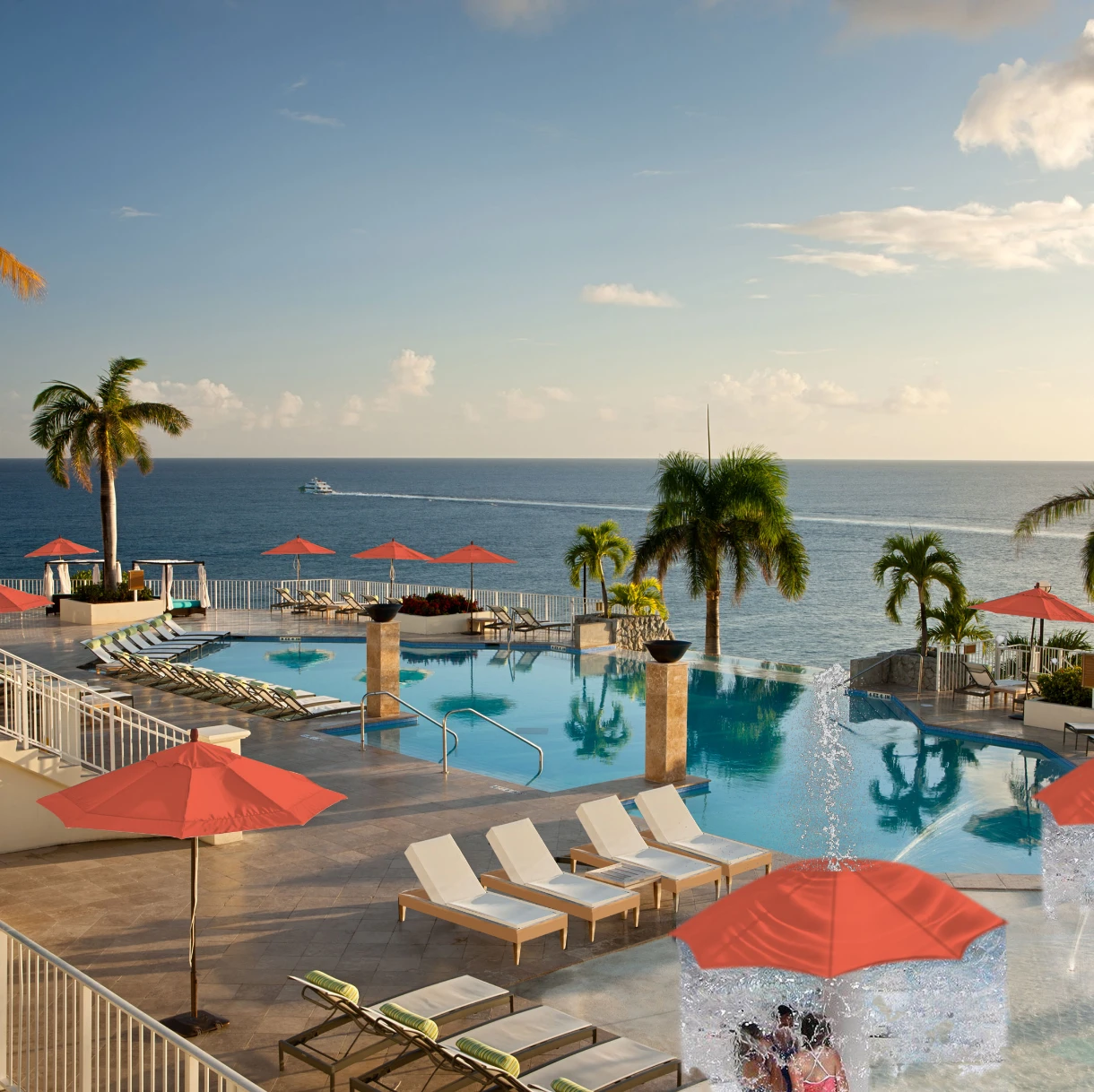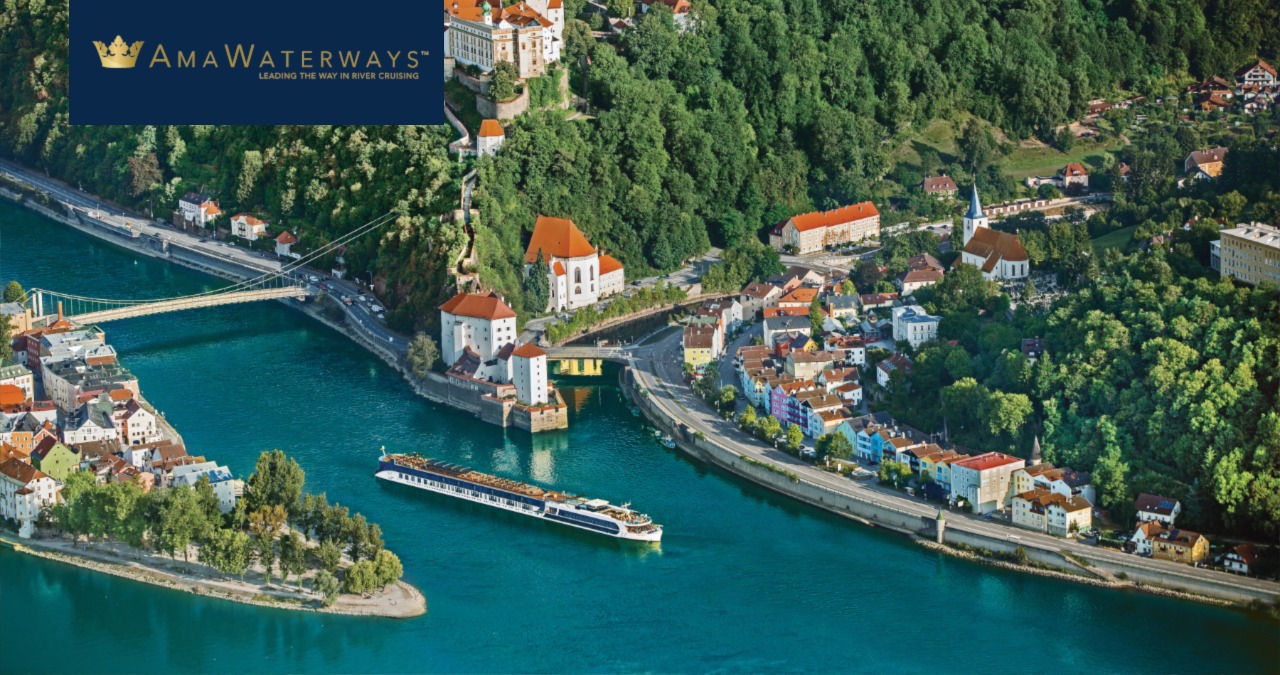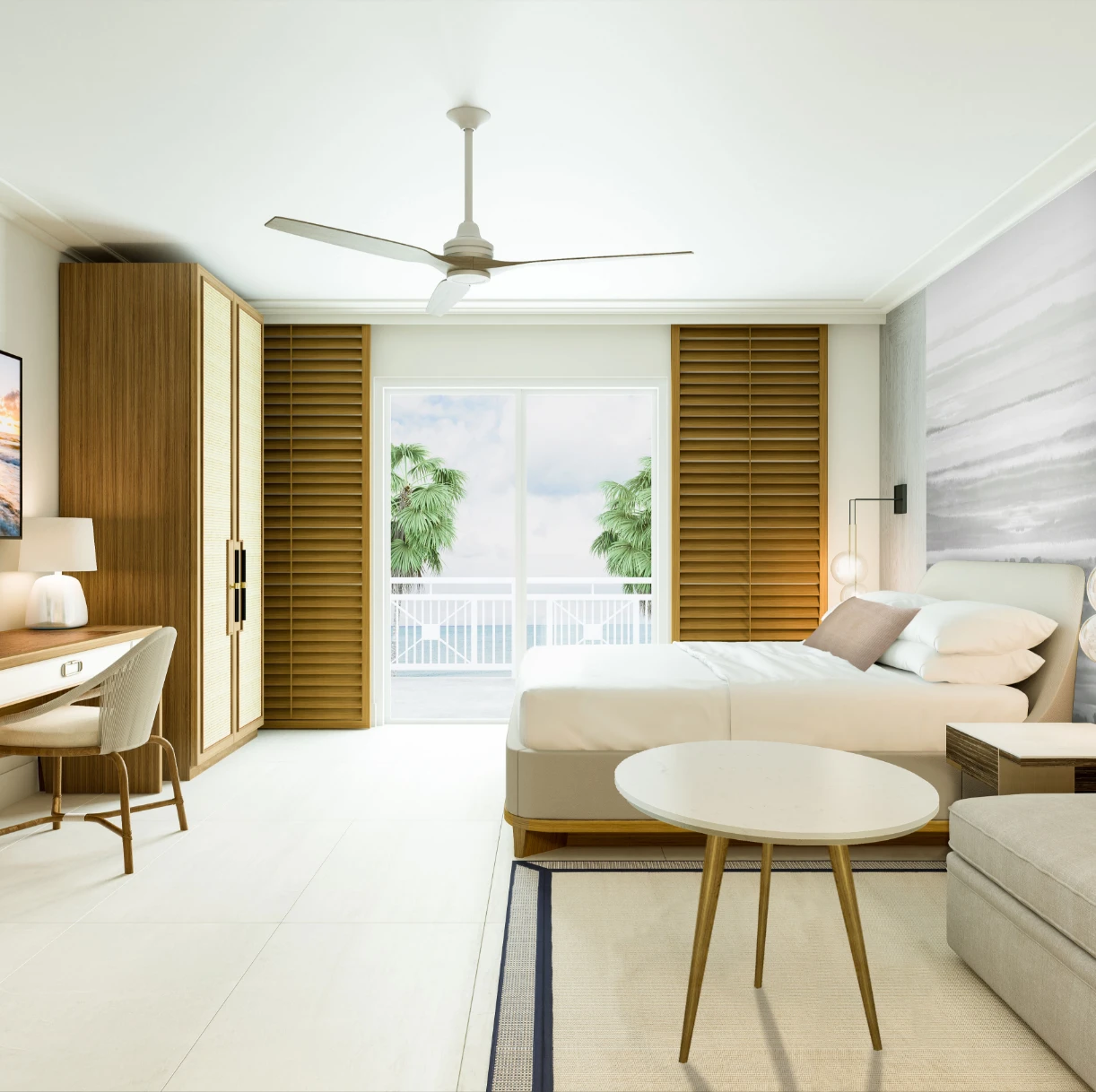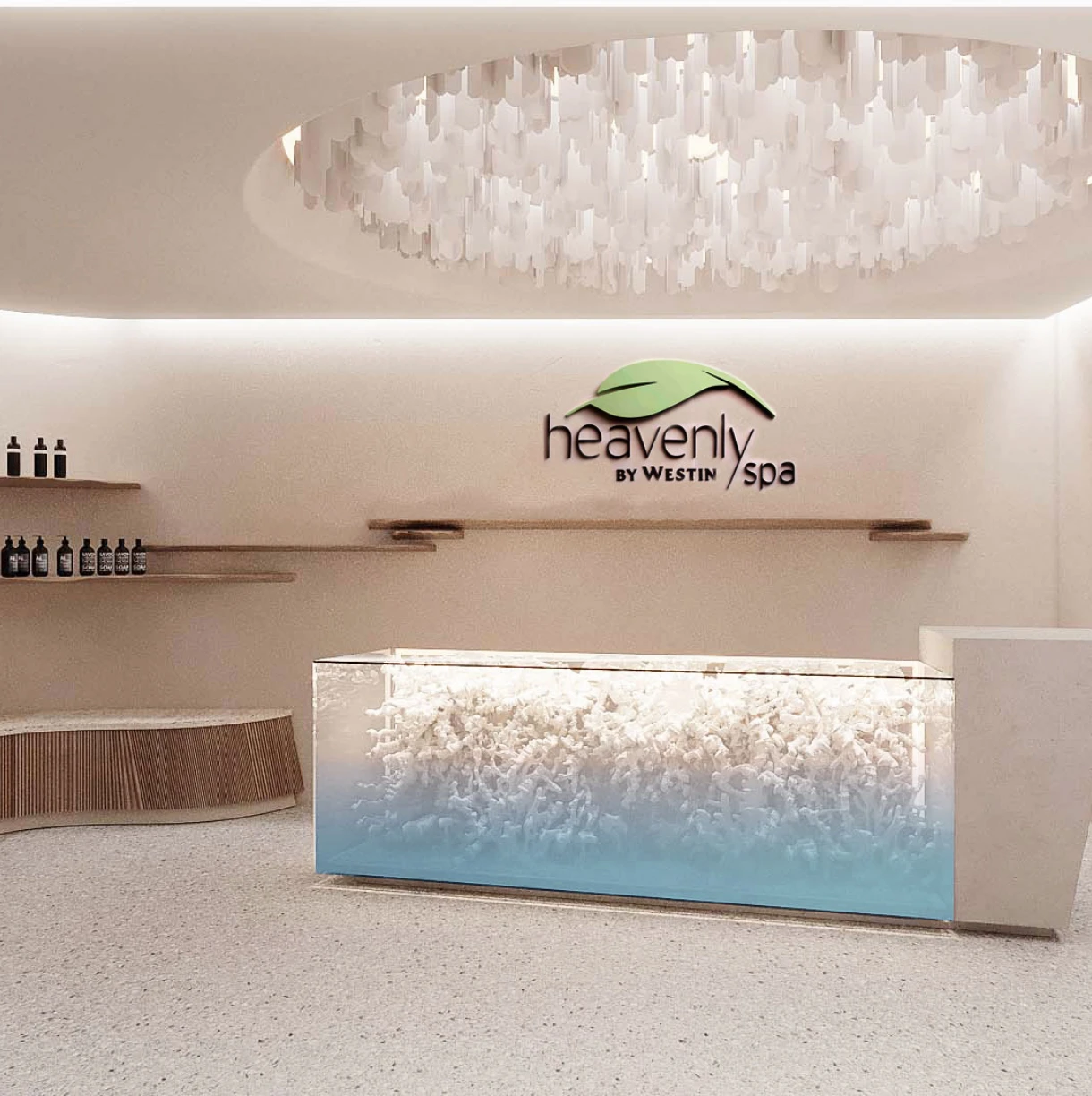 Thank you for your interest in partnering with Frenchman's Reef: Morningstar Buoy Haus Beach Resort and The Westin Beach Resort & Spa. We love working with journalists, influencers, photographers, bloggers, key opinion leaders - all types of creators - and that's why we've partnered with Jerne to provide influential creators access to our experiences.
Jerne helps experience providers and creators connect with each other in a more meaningful way. As an influential creator, it's free for you to join Jerne, gain access to the best experiences in the world, promote them to your followers, and earn a referral commission from most bookings.
Step One: Learn About Us and Our Brand
A brilliant beacon of the U.S. Virgin Islands, the all-new Frenchman's Reef is perched high above the gleaming blue waters of the Caribbean Sea, boasting breathtaking views at every turn. Reimagined with an elevated sense of style inspired by the islands, we provide a world-class resort experience sure to enchant the entire family. Here, adventurers and leisure-seekers alike discover endless possibilities with inspired dining options, a luxurious full-service spa, exciting island excursions, and authentic experiences only possible in the USVI—an exotic tropical escape, with no passport needed.
Resort Highlights
1. No passport required—part of the U.S. Virgin Islands
2. Island adventures: sailing, snorkeling, S.U.P. tours & lessons, kayaking, dinner cruises & more
3. Luxe clifftop pool experience with cabanas & poolside service overlooking the vibrant blue Caribbean
4. Pool promenade features dining, drinks, snacks, and game area
5. Direct access to coral white sand colored beach with lounge chairs
6. Serene and spacious full-service spa with private pool
Step Two: Find your fit, then Apply
Take a look at the opportunities below, and if one matches your brand and audience, we invite you to apply.
Morningstar Buoy Haus Beach Resort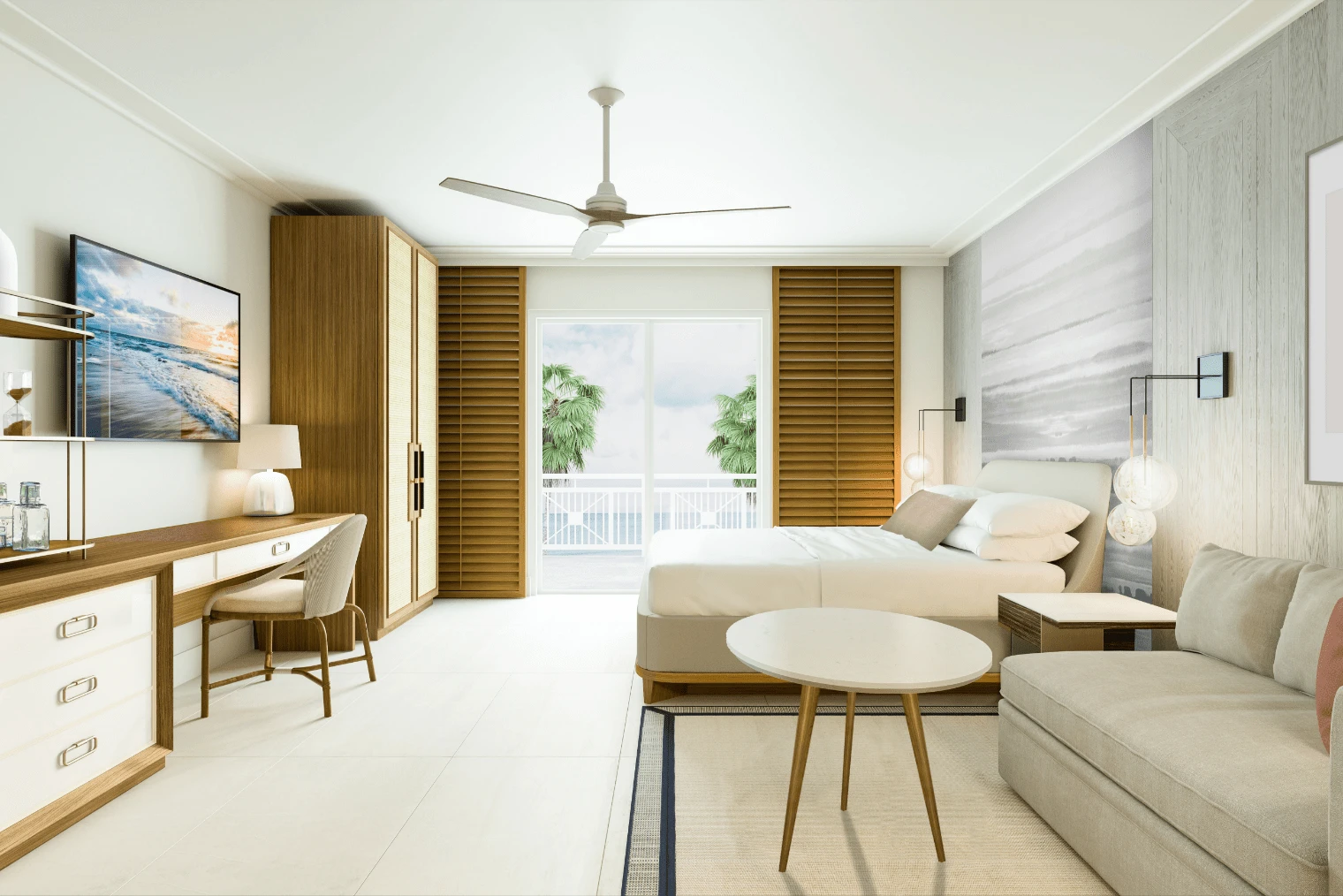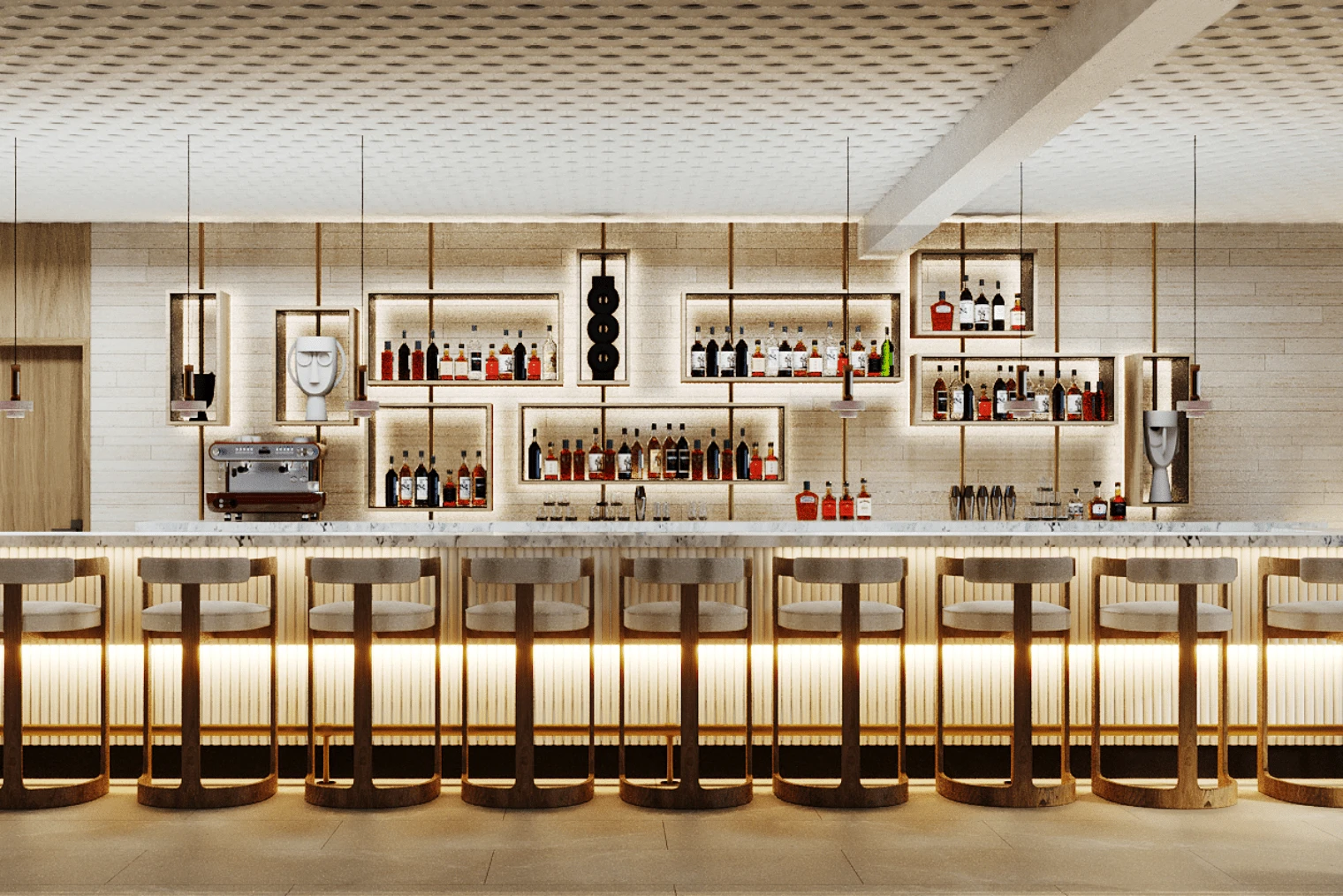 Steps from the sand and the turquoise waters of Frenchman's Reef, Buoy Haus Beach Resort is the epitome of an island escape. Here at the water's edge, we guide our guests to a refreshing state of tropical chill; immersing them in modern comfort and the relaxing rhythm of life on the beach. In true St. Thomas style, we extract the best of our ocean environment and channel it into a lush, restorative hospitality experience. This is the place to kick back, unplug and play in the warmth of the St. Thomas sun.
The Westin Beach Resort & Spa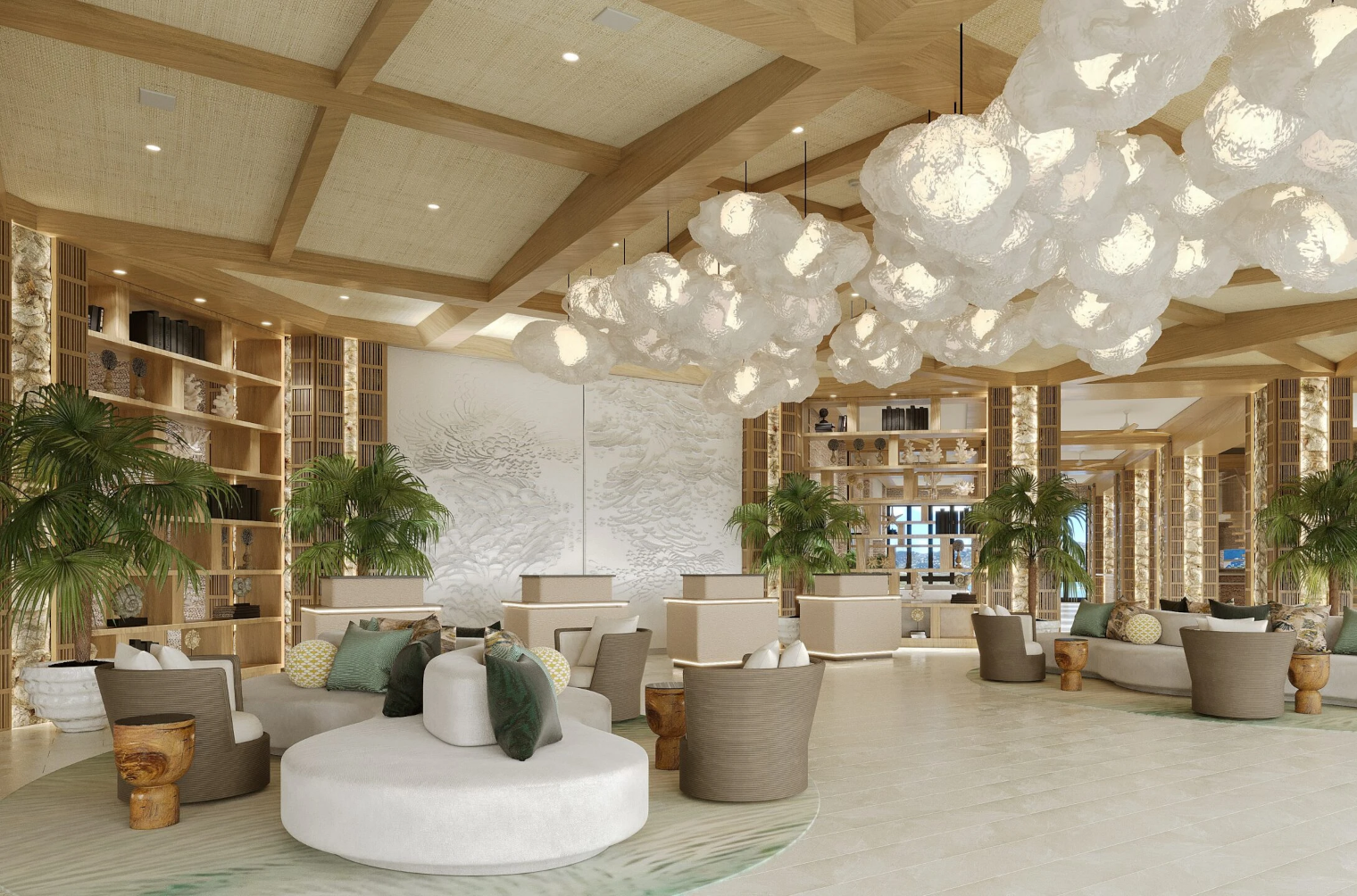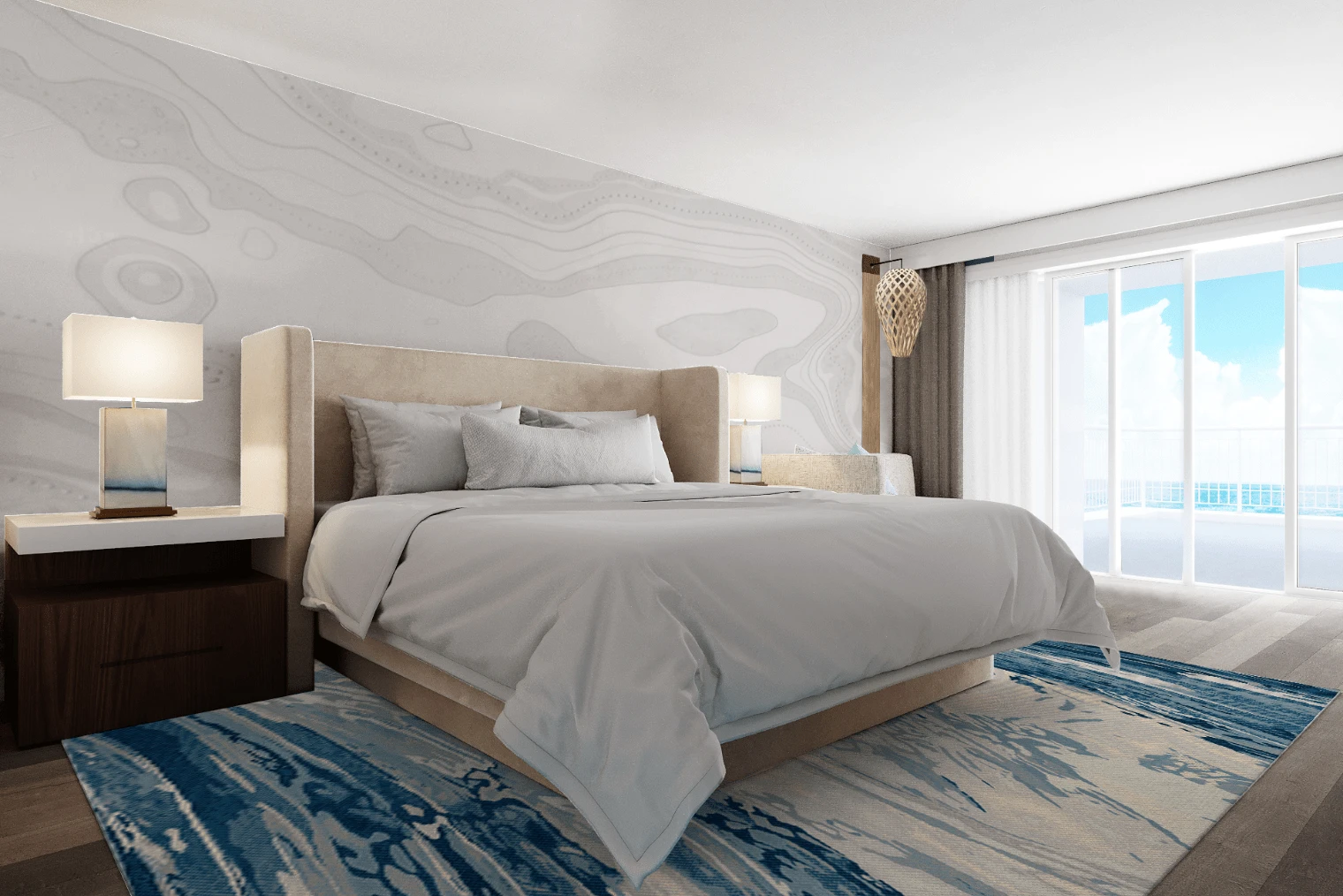 Against a stunning backdrop of tropic blue, you are immersed in a dreamy, world-class resort experience. One that draws inspiration from the abundance and diversity of the natural elements and life that surrounds us. Within this thriving ecosystem, we distill the very best of our island environment and seamlessly translate it to you; creating an entirely unique travel experience that's as richly colorful and lively as the coral reefs that ring these islands.