At G Adventures, we love working with content creators, influencers and key opinion leaders. We recognize that together we can exponentially extend our reach, making it a win-win for all!
So, who are we looking for, you ask? Passionate people who understand our brand and are eager to get the word out about how travel can change the world. People who know that "changing the world through travel" is more than just a lofty tagline, and who are ready to get creative and effectively share their G experience with their audience. People who have out-of-the-box ideas about how they will showcase their G Adventures experience. But don't worry, we'll provide you with plenty of fodder: unique itineraries, once-in-a-lifetime travel moments, insider scoop on exactly how G is leading the way in the community tourism space and of course, FUN.
Step One: Learn about us and our brand
The basics: For more than 30 years, G Adventures has been redefining the way travelers see the world through community tourism. What does that mean, you ask? It means we have always created our tours by building meaningful relationships with local communities, directly benefiting the people and places we visit, including Indigenous peoples, women, youth — anyone who has traditionally been marginalized or undervalued. Today, our definition has grown: the communities we impact ripples far beyond our destinations. To us, it includes our employees, supplier and agent partners, small business owners, customers, social followers, and travelers.
The nitty gritty: We offer small group trips in over 100 countries around the world, and a range of travel styles to suit every traveler. From our Classic trips to get-your-heart-racing Active trips to 18-To-Thirtysomething trips to our Family style trips (and more!) we've got you covered.
Step Two: Find your fit, then Apply
Take a look at the opportunities below, and if one tickles your fancy, apply with your ideas!
Patagonia Hiking (SACC), 9 days, Buenos Aires to Buenos Aires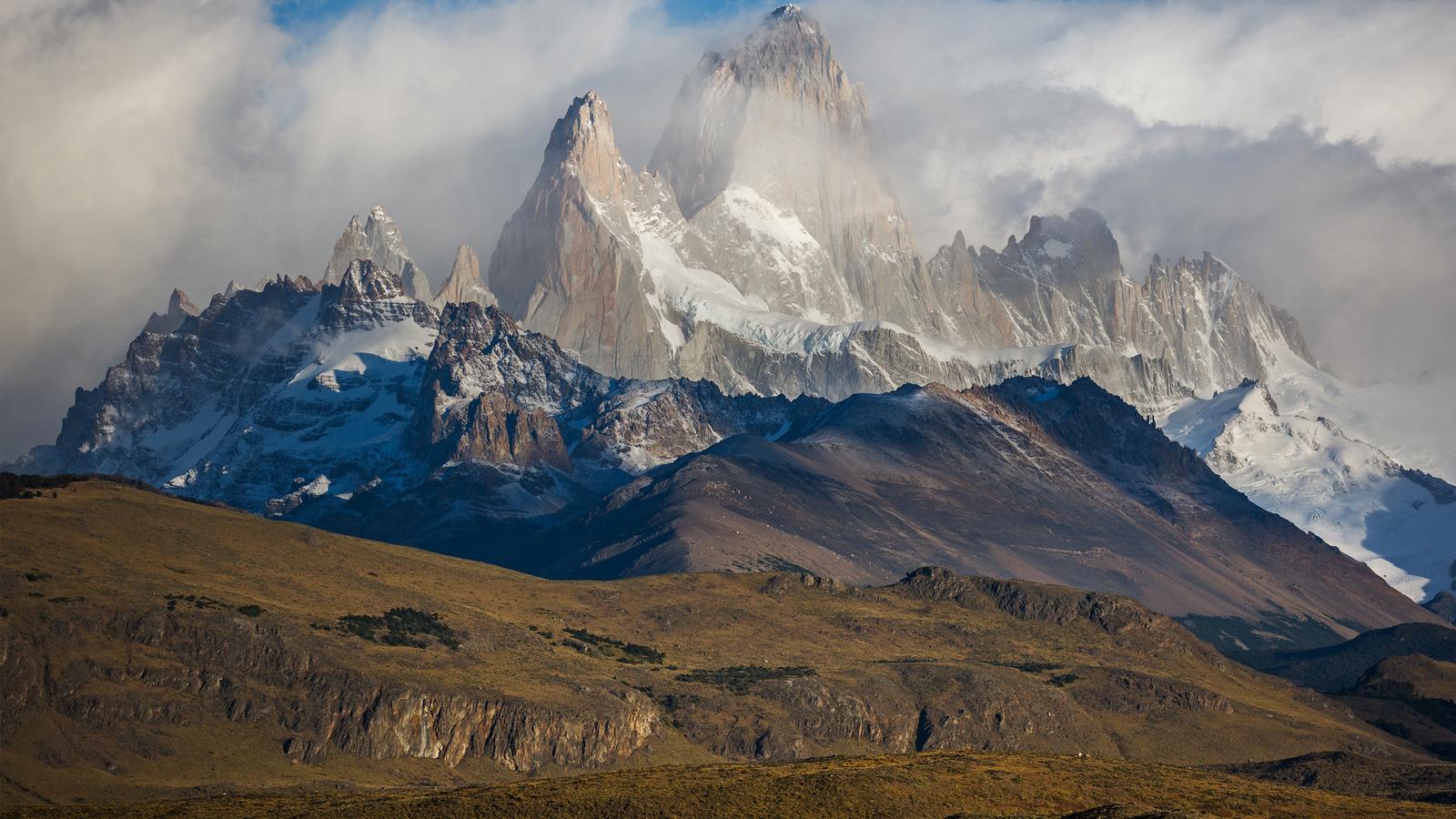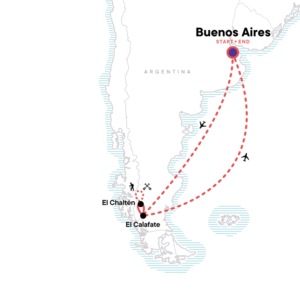 As a destination for active travelers, Patagonia is nothing short of iconic. The very best way to do this South American region justice is to hike all over it. Trek through the crisp air of El Chaltén (with its crazy beautiful Cerro Torre mountain) and then to the area near the imposing Perito Moreno Glacier. In between, marvel at the giant sky, vast views, and big city appeal of Buenos Aires while you revel in a sense of personal triumph. Patagonia's ready and waiting for you.
Colombia Express (SMCQ), 9 days, Bogota to Cartagena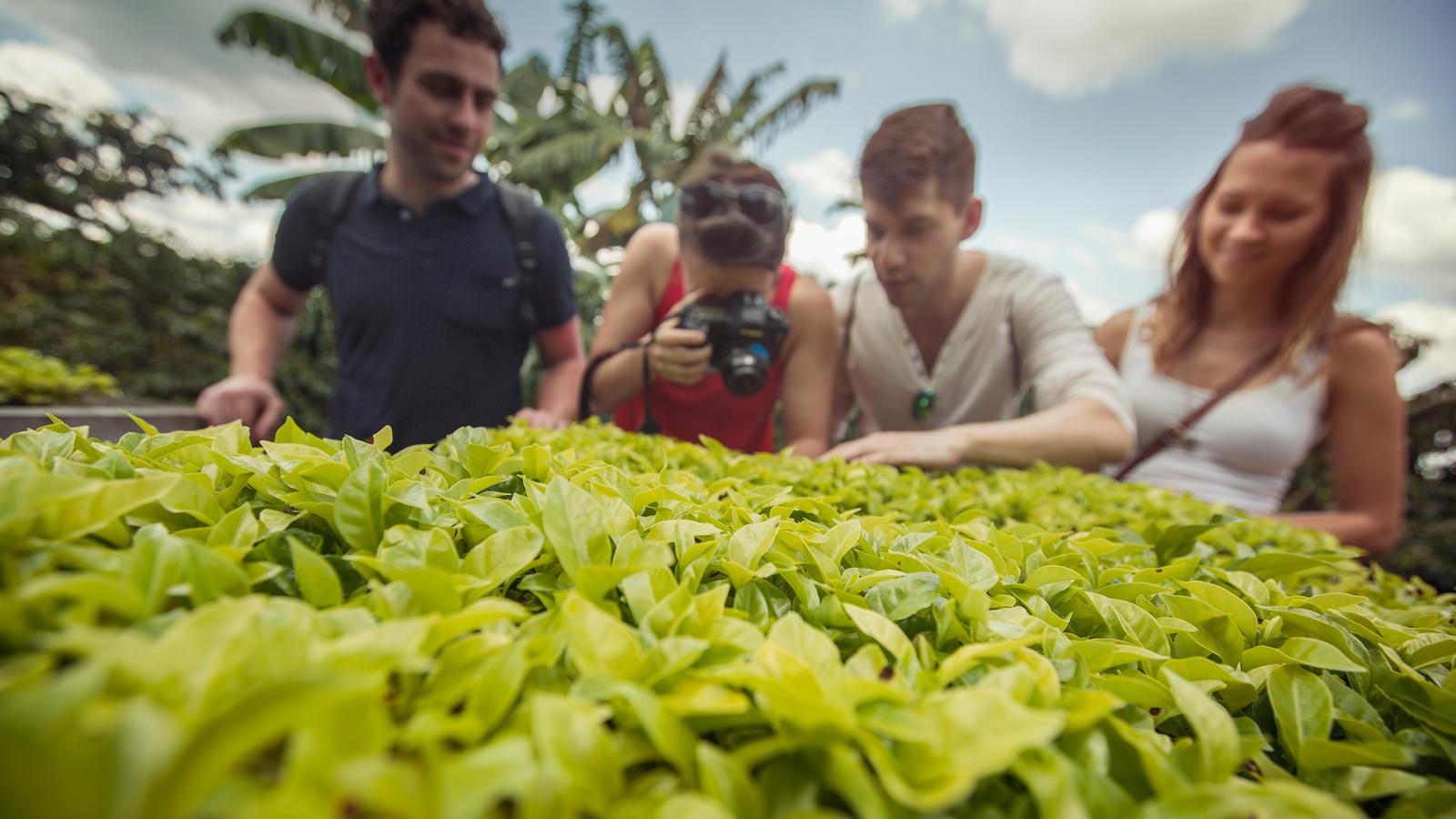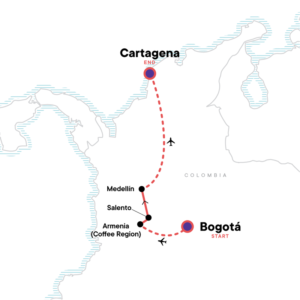 Where to go if you only have a week to experience a truly unique part of the world? The answer: Colombia. If you think a week isn't enough to tour the beaches, coffee regions, and metropolitan cities of this reemerging country, think again — we've made it possible. Check out the resurgence of culture, art, and food in Bogotá and Medellín, dive deep into the Caribbean vibe in Cartagena, and enjoy the Latin-Caribbean fusion of flavors in local cuisine. All this in only nine days. Start packing now.
Morocco Kasbahs & Desert (DCKD), 8 days, Casablanca to Marrakech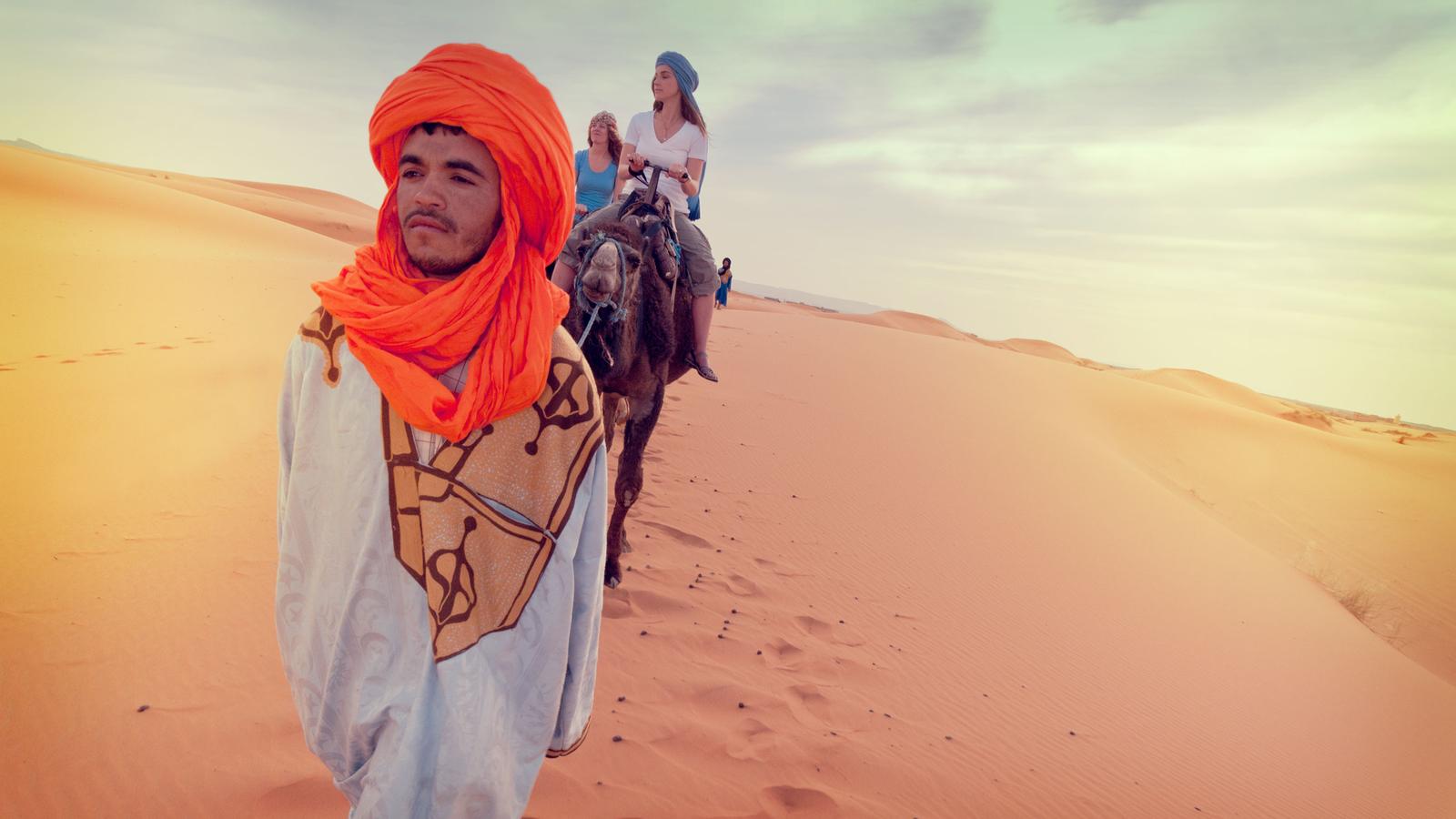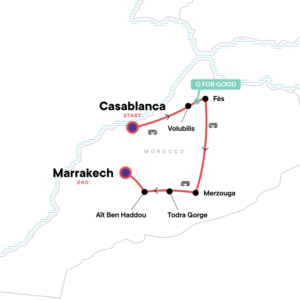 Perfect for travelers looking for a fast-paced trip, this short but sweet adventure offers up a great combination of Morocco's must-see highlights and a little free time to explore on your own. Tour the dunes from atop a camel for an authentic way to experience the Sahara, explore high-walled kasbahs and wander the labyrinthine alleys of Fès and Marrakech, all allowing you to discover the history and rugged natural beauty of mysterious Morocco.
Highlights of Jordan (DWHJ), 8 days, Amman to Amman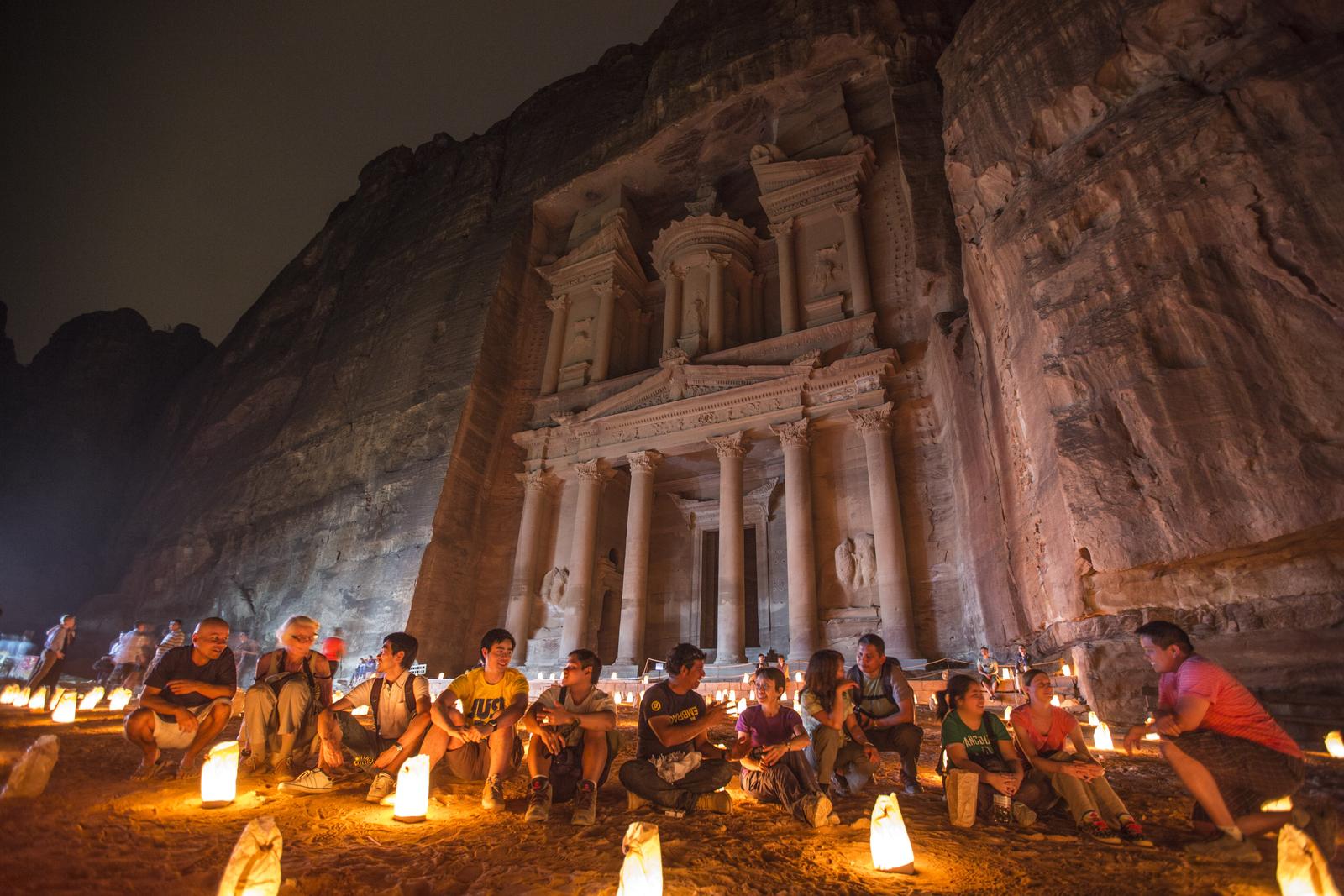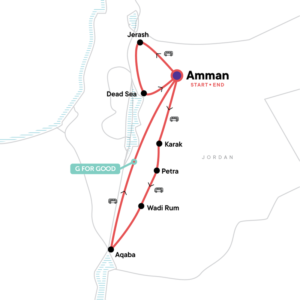 Explore ancient sights and lost cities, overnight in a Bedouin tent and dine amidst the dramatic desert scenery of Wadi Rum. Take in Petra's fascinating history and marvel at its thrilling beauty, and still have a chance to relax in the therapeutic waters of the Dead Sea. This eight-day trip is ideal for the traveller who is short on time but wants to soak up the colours, culture, and history of a country that's small in size, but big in adventure.
Absolute Turkey (ETAT), 15 days, Istanbul to Istanbul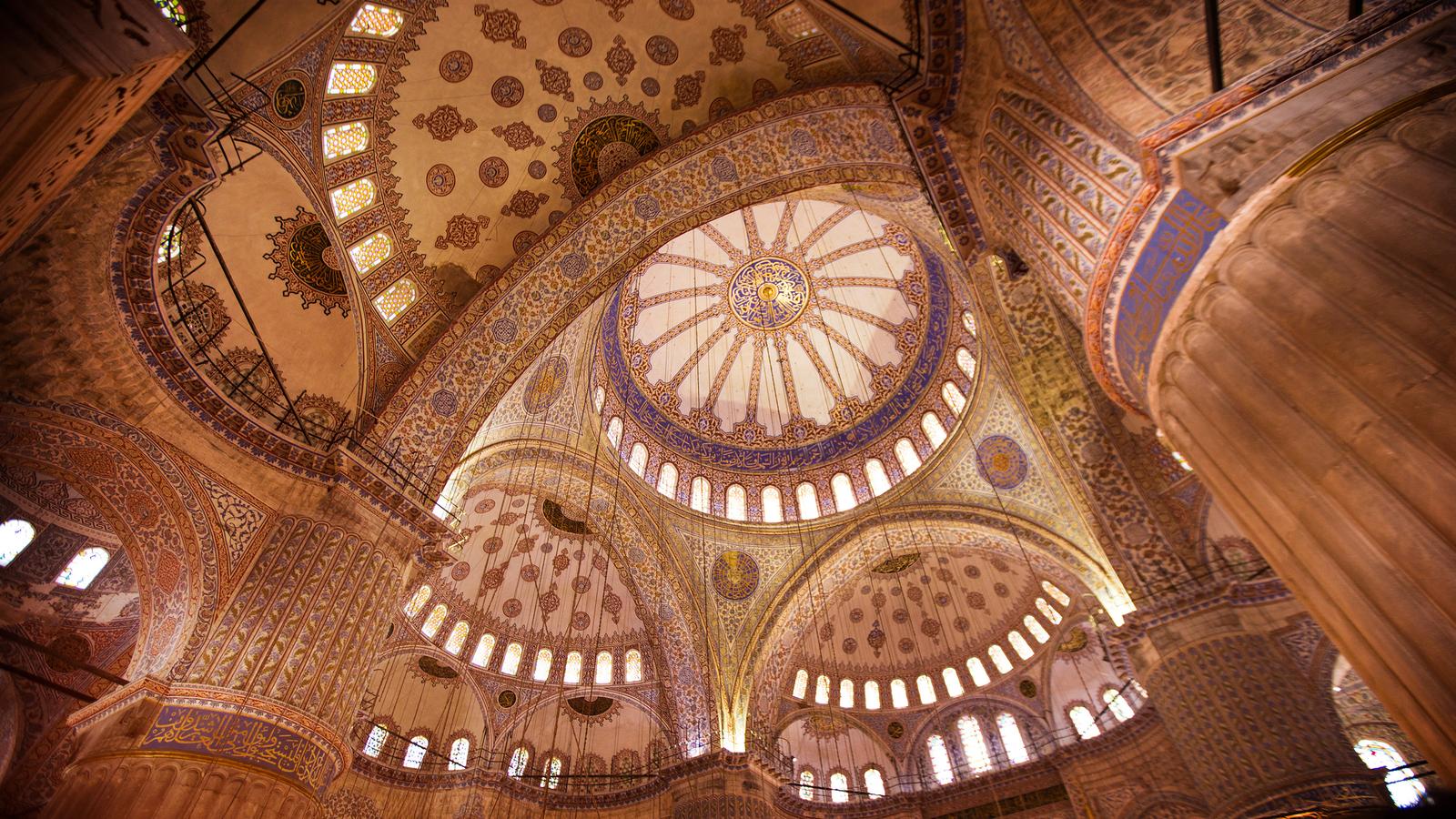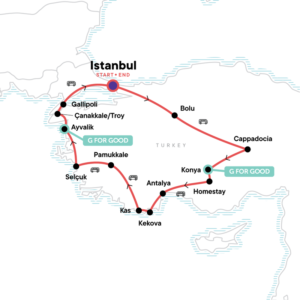 This comprehensive tour of Turkey combines history and beaches, man-made wonders and natural phenomena, as well as a vibrant and welcoming culture. Begin your trip roaming the palaces and mosques of Istanbul before journeying into the bizarre as you explore otherworldly Cappadocia. From the amazing white cliff waterfalls of Pamukkale to the bustling bazaars of Istanbul, our local CEOs (Chief Experience Officers) will show you the region's hidden gems and make sure your trip burns brightly in your memory long after you've left this crossroads of Asia and Europe.
Inca Discovery Plus (PIM), 9 days, Lima to Lima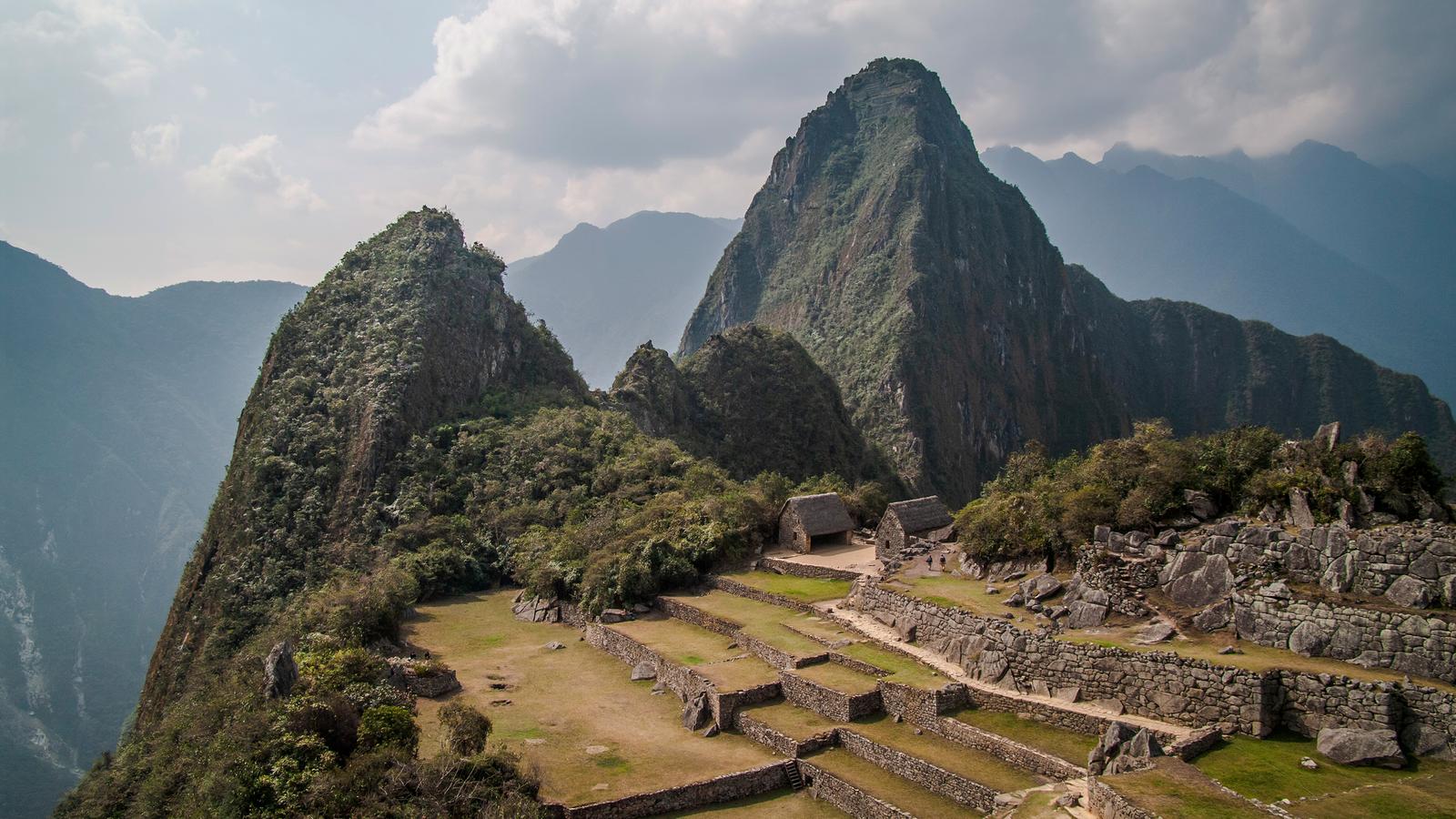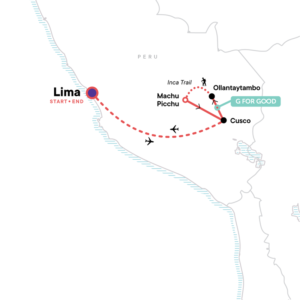 Like our Inca Discovery tour but with a flight back to Lima, this trip offers a fascinating combination of the region's archaeological and cultural treasures. Retrace the steps of the Inca on a four-day trek along the Inca Trail to Machu Picchu. One of the world's best-known hikes, it will reward those willing to break a sweat with stunning views of ruins and cloud forests. We run our own treks, which ensures fair treatment of our porters and quality equipment.
Colombia Express, All-Female (SMCQ), 9 days, Bogota to Cartagena, from Sat, Aug 05, 2023 to Sun, Aug 13, 2023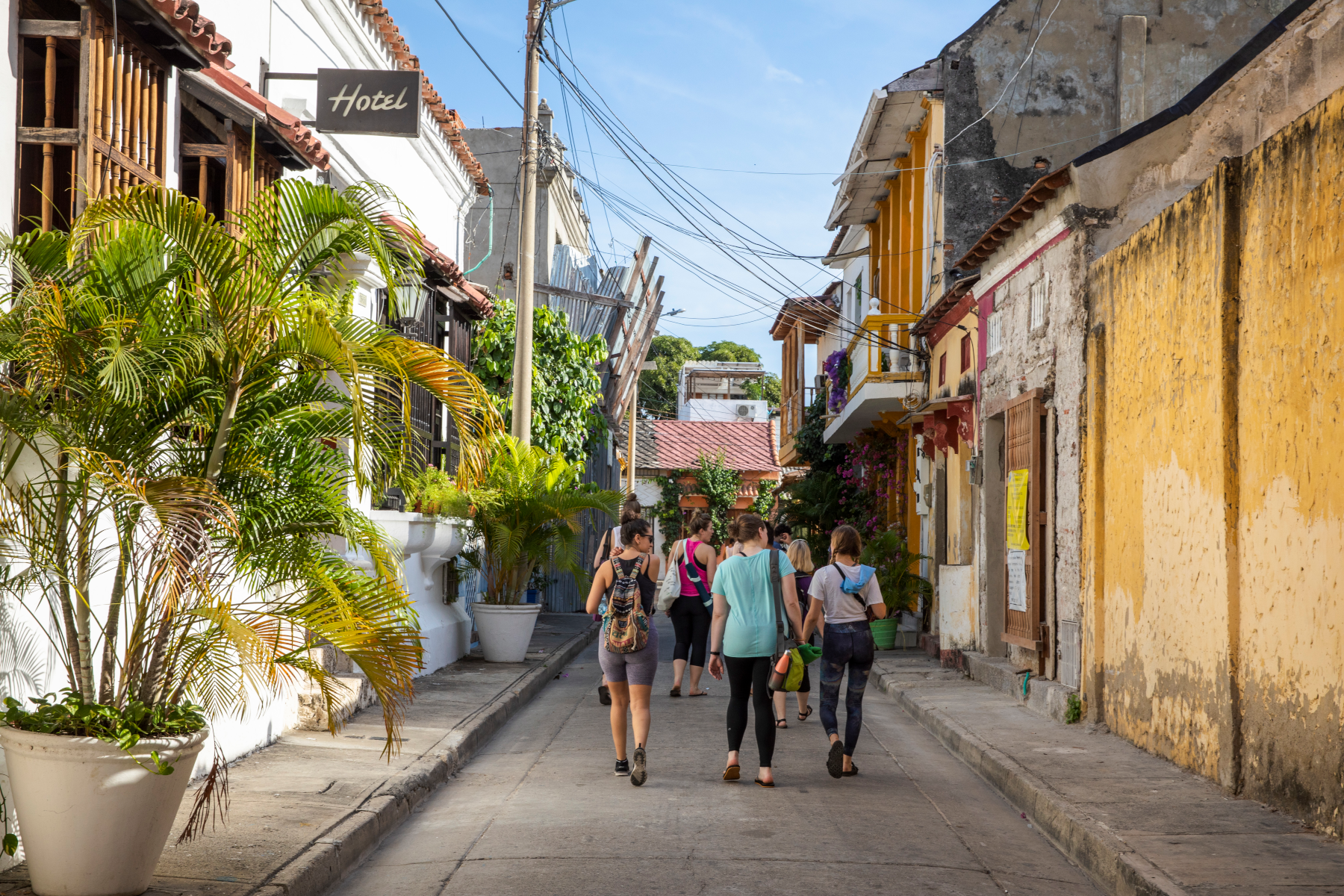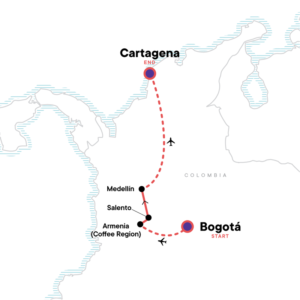 Join G Adventures on an all-female 9-day adventure through Colombia, one of the world's most interesting and diverse countries. Yep, this one is for the ladies only, and we'll be limiting the group to just 6 content creators. Why? Because at G Adventures, we've been noticing a strong uptick in solo female travelers, and we want to do all we can to support and encourage it! And we want to talk to you, the content creators that help shape the trends, so that we can hear your thoughts on what it's like to travel the world as a female, and how the industry can best support the frequent-fliers, first-timers and all of the female travelers in between. (When you login to Jerne, look for "G Adventures - ID #63" in the dashboard of offers to apply for.)