At G Adventures, we love working with content creators, influencers and key opinion leaders. We recognize that together we can exponentially extend our reach, making it a win-win for all!
So, who are we looking for, you ask? Passionate people who understand our brand and are eager to get the word out about how travel can change the world. People who know that "changing the world through travel" is more than just a lofty tagline, and who are ready to get creative and effectively share their G experience with their audience. People who have out-of-the-box ideas about how they will showcase their G Adventures experience. But don't worry, we'll provide you with plenty of fodder: unique itineraries, once-in-a-lifetime travel moments, insider scoop on exactly how G is leading the way in the community tourism space and of course, FUN.
Step One: Learn about us and our brand
The basics: For more than 30 years, G Adventures has been redefining the way travelers see the world through community tourism. What does that mean, you ask? It means we have always created our tours by building meaningful relationships with local communities, directly benefiting the people and places we visit, including Indigenous peoples, women, youth — anyone who has traditionally been marginalized or undervalued. Today, our definition has grown: the communities we impact ripples far beyond our destinations. To us, it includes our employees, supplier and agent partners, small business owners, customers, social followers, and travelers.
The nitty gritty: We offer small group trips in over 100 countries around the world, and a range of travel styles to suit every traveler. From our Classic trips to get-your-heart-racing Active trips to 18-To-Thirtysomething trips to our Family style trips (and more!) we've got you covered.
Step Two: Find your fit, then Apply
Take a look at the opportunities below, and if one tickles your fancy, apply with your ideas!
Patagonia Hiking (SACC), 9 days, Buenos Aires to Buenos Aires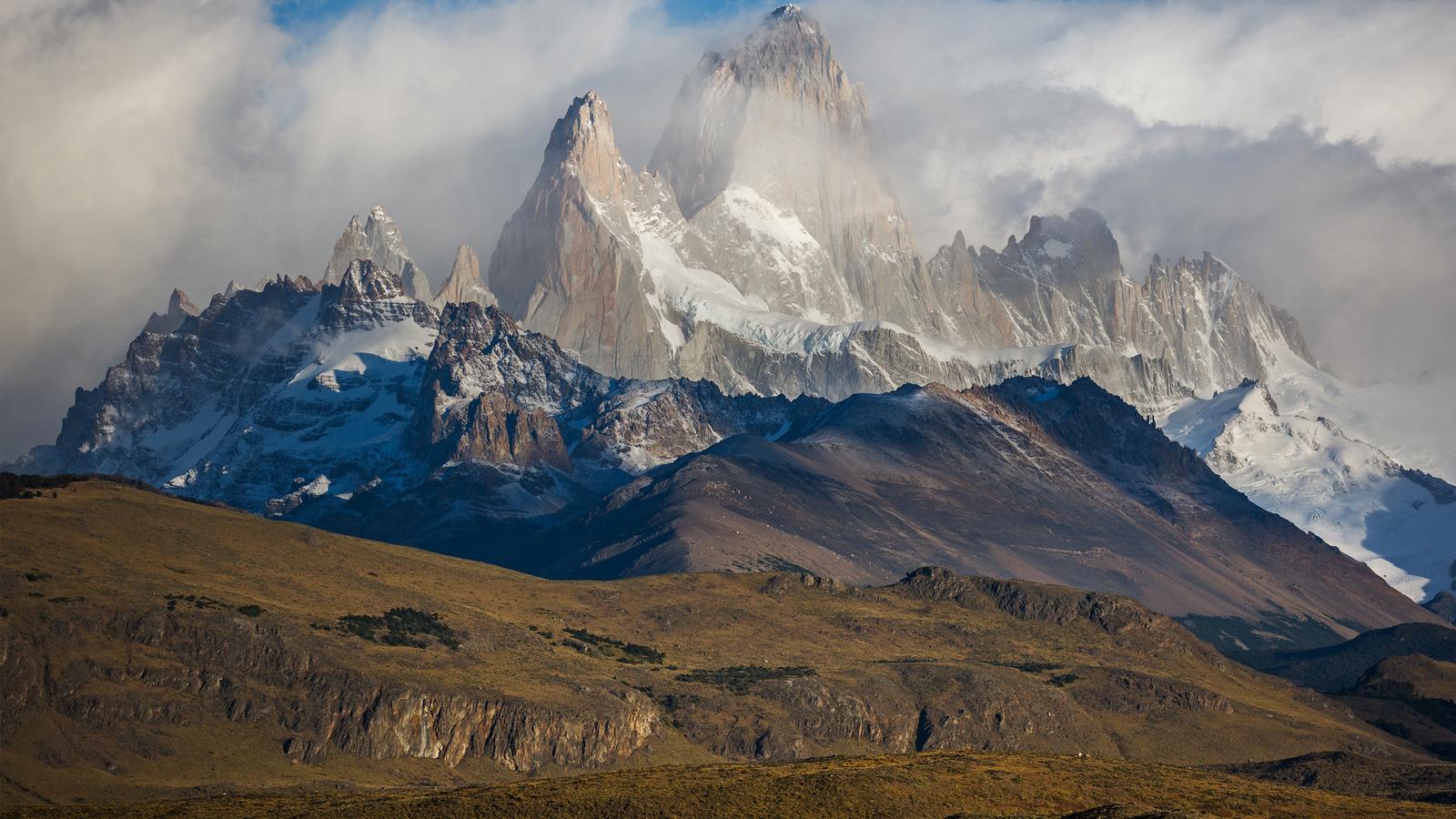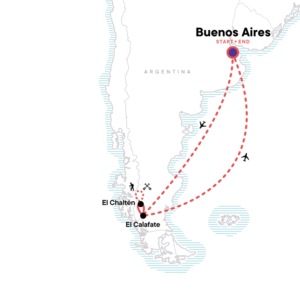 As a destination for active travelers, Patagonia is nothing short of iconic. The very best way to do this South American region justice is to hike all over it. Trek through the crisp air of El Chaltén (with its crazy beautiful Cerro Torre mountain) and then to the area near the imposing Perito Moreno Glacier. In between, marvel at the giant sky, vast views, and big city appeal of Buenos Aires while you revel in a sense of personal triumph. Patagonia's ready and waiting for you.
Inca Discovery Plus (PIM), 9 days, Lima to Lima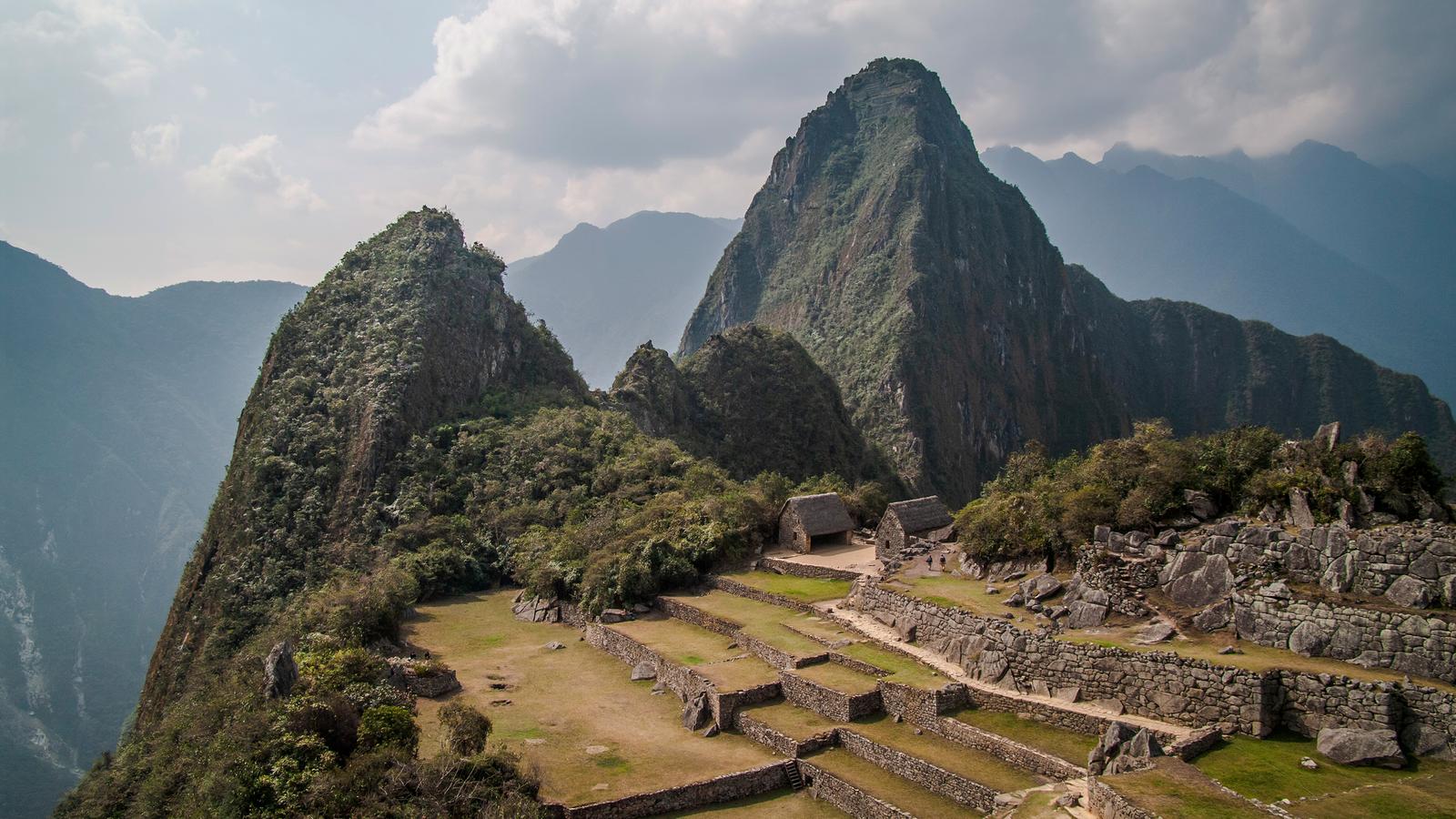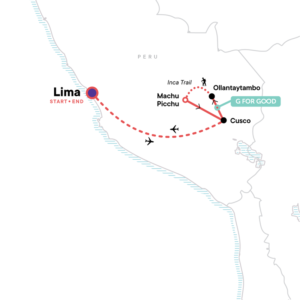 Like our Inca Discovery tour but with a flight back to Lima, this trip offers a fascinating combination of the region's archaeological and cultural treasures. Retrace the steps of the Inca on a four-day trek along the Inca Trail to Machu Picchu. One of the world's best-known hikes, it will reward those willing to break a sweat with stunning views of ruins and cloud forests. We run our own treks, which ensures fair treatment of our porters and quality equipment.