Are you someone who believes travelers should have it all? Allow us to introduce you to the Unrivaled Regent Experience, where every luxury is included. We invite you to learn and share how we take care of every detail, from roundtrip flights to immersive tours to exquisite epicurean delights. Our crew delivers personalized service and prides themselves on getting to know guests on a personal level. Across every region we sail to, we encourage everyone to embark on as many captivating excursions as they like and, one of the best parts of exploring the world with us, is only having to unpack once in a spacious suite that offers every residential comfort.
Step One: Learn About Us and Our Brand
Regent Seven Seas Cruises is the leading luxury cruise line, delivering An Unrivaled Experience™ for 30 years. Carrying no more than 746 guests, the line's six spacious and stylish ships form The World's Most Luxurious Fleet™ and explore more than 500 immersive destinations globally. Offering Unrivaled Space at Sea™, guests enjoy sumptuous all-suite accommodations, nearly all with private balconies, which are among the largest at sea, as well as highly personalized service throughout lavish public areas and expansive outdoor spaces. Unique to Regent Seven Seas Cruises, unlimited complimentary shore excursions are available in every port, making it the only truly all-inclusive cruise line.
About Our Guests
Overall, our guests are 50+ and enjoy effortless luxury and hassle-free, seamless experiences. They greatly value immersive and genuine experiences, be it adventurous or relaxing or something in between. They enjoy fine dining and superb culinary experiences, both on board and on shore. Personalized, quality service is key, as they enjoy feeling cared for like family. They most often travel as couples; however, we do get some solo travelers, as well.
Step Two: Find your fit, then Apply
Take a look at the opportunities below, and if one matches your brand and audience, we invite you to apply.
Alaska - Seward to Vancouver - 7 Nights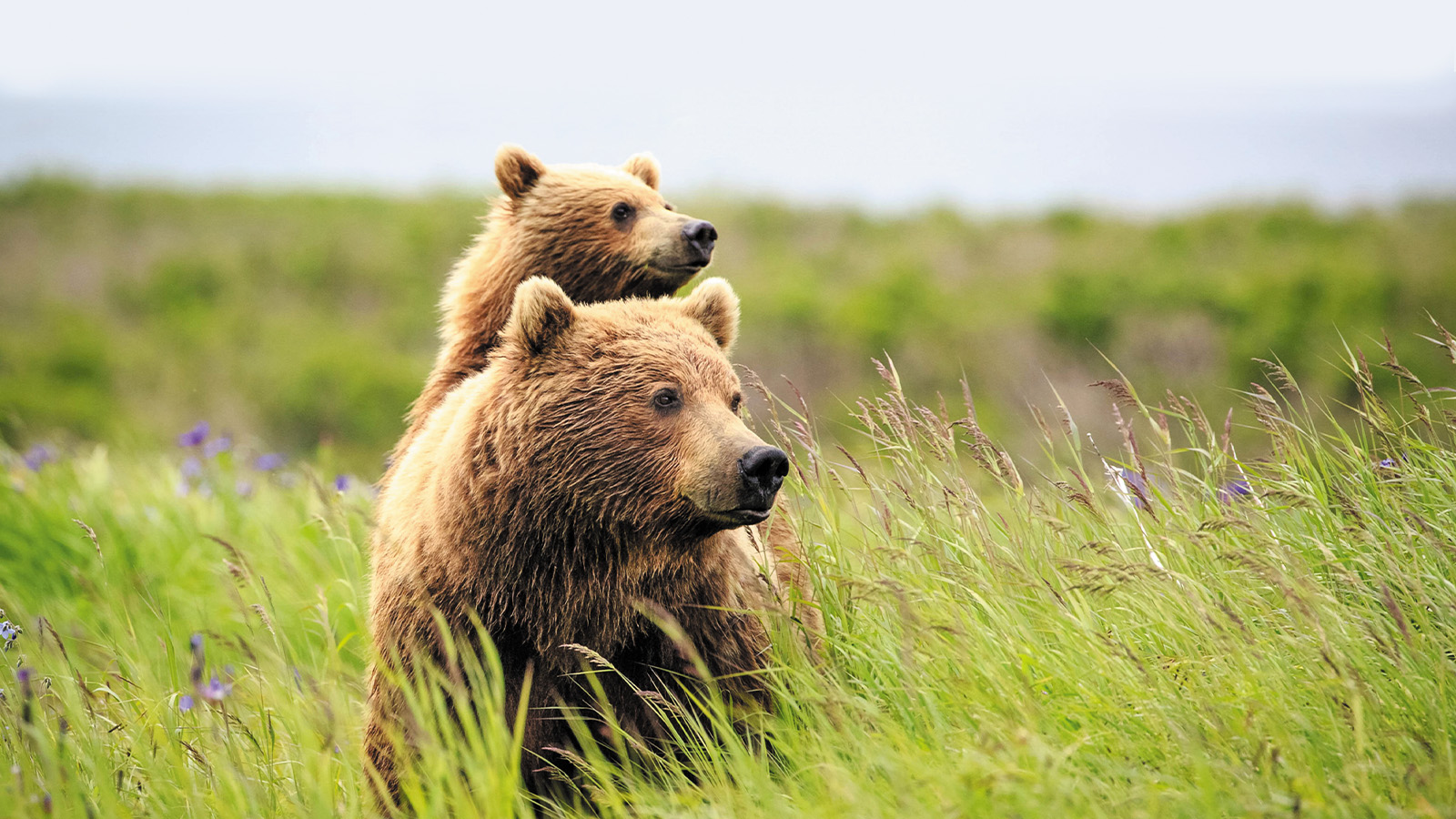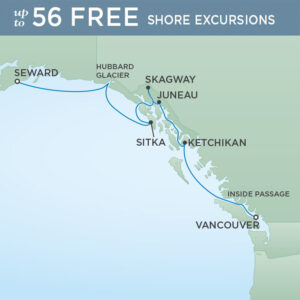 As you explore deep into the pristine Alaskan wilderness, you will notice that the air is fresher and the scent of pines is stronger than you ever imagined. You will find yourself swept into a land where the sharp crack of a calving glacier echoes across a deep fjord, where emerald-clad mountains climb steeply from the sea and where bald eagles soar overhead. Among the highlights will be embarking on an exhilarating ride aboard Skagway's White Pass & Yukon Railroad through the Klondike. This is the awe of Alaska. Allow us to take you there.
Caribbean - Roundtrip Miami - 10 Nights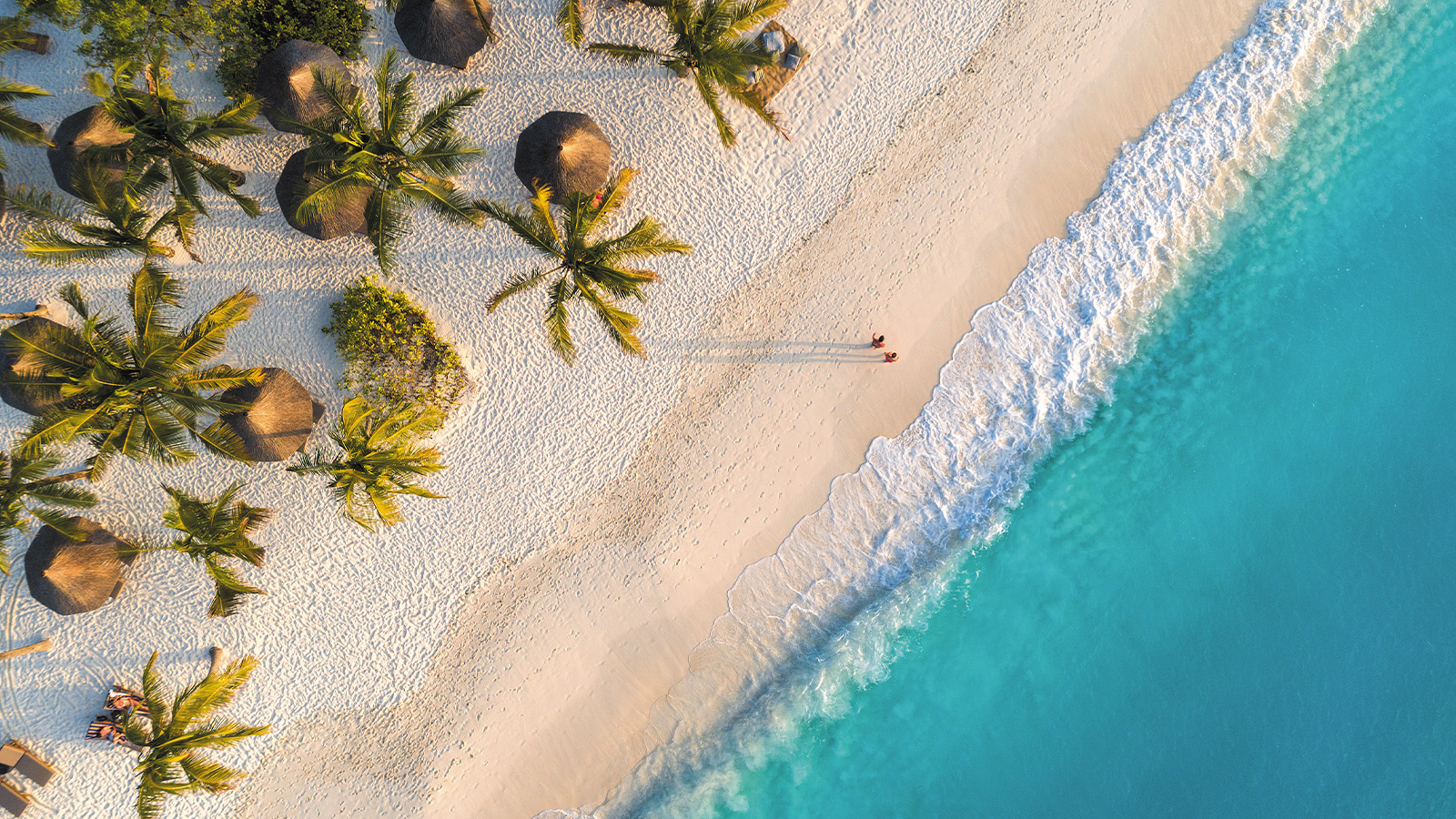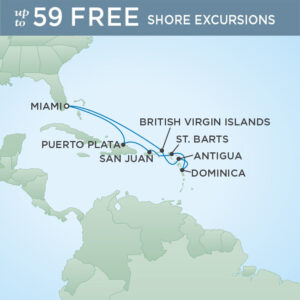 There is nothing in the world quite like basking under the Caribbean sun, surrounded by golden sands, sapphire water and the carefree joy of island life—especially when temperatures are frosty to the north. Regent Seven Seas Cruises' Caribbean voyages are the perfect cure for the wintertime blues. With roundtrip sailings from Miami, within a few short nautical miles you will be in paradise. Whether you wander through the blue cobblestone streets of Old San Juan or relax on a leisurely boat ride around Gustavia Harbor in St. Barts, winter will be nothing but a distant memory.
Mediterranean - Venice to Barcelona - 10 Nights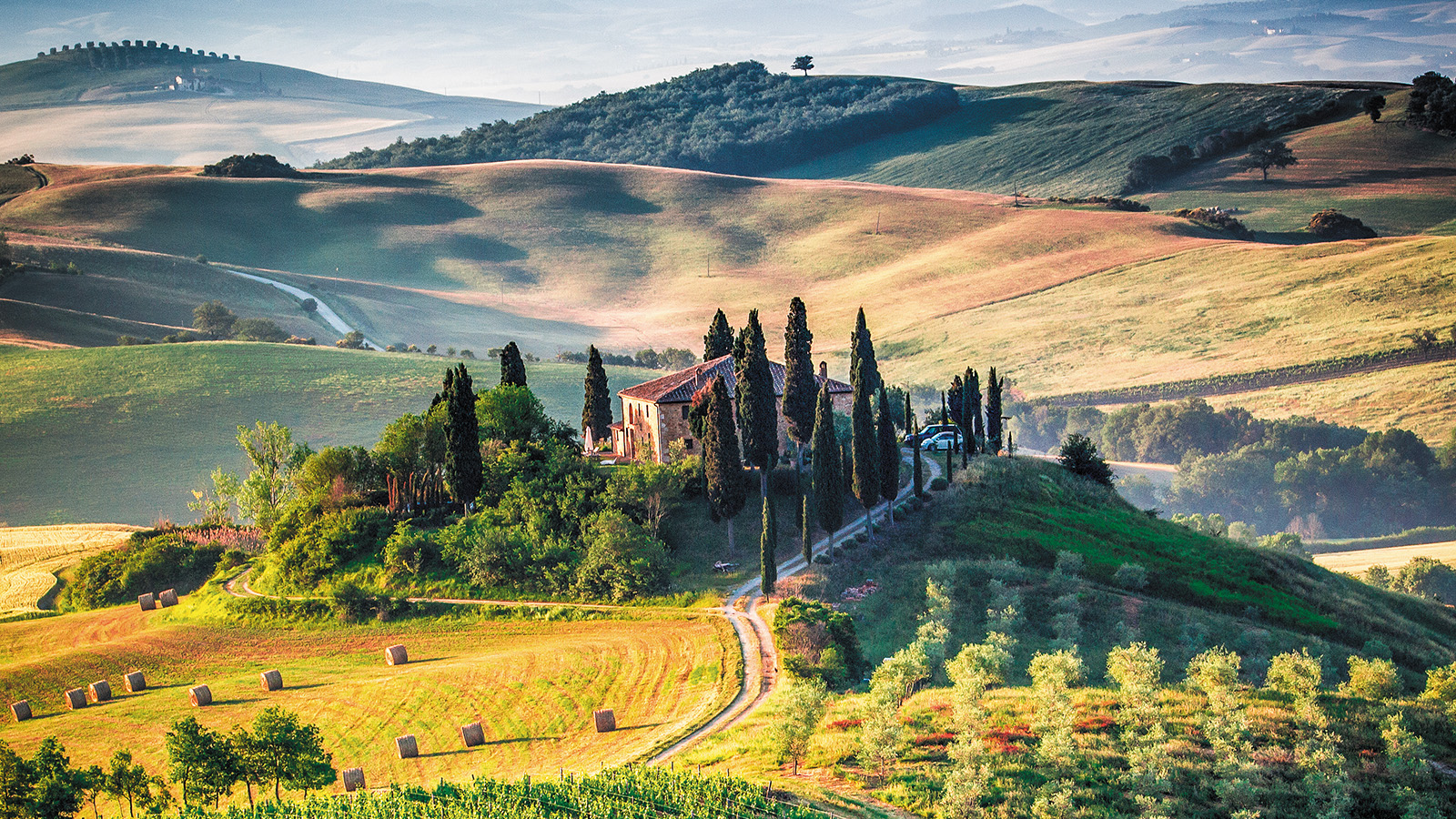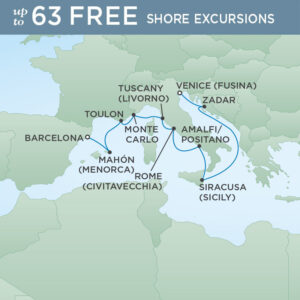 With our cornerstone inclusion of FREE Unlimited Shore Excursions, fully immerse yourself in the flavors of the Mediterranean by enjoying as many shoreside experiences as time and your penchant for adventure allows. On the menu you will find tours to famed wine estates and colorful markets, as well as excursions to renowned restaurants and demonstrations by award-winning chefs. Embark aboard a gondola through one of Venice's less-traveled canals as the sun sets or stand in awe of the world's greatest paintings and sculptures, from Michelangelo's masterpieces in Rome to Gaudí's public works in Barcelona.