At Windstar Cruises, we love working with journalists, influencers, photographers, bloggers, key opinion leaders - all types of creators - and that's why we've partnered with Jerne to provide influential creators access to our experiences.
Jerne helps experience providers and creators connect with each other in a more meaningful way. As an influential creator, it's free for you to join Jerne, gain access to the best experiences in the world, promote them to your followers, and earn a referral commission from most bookings.
Step One: Learn About Us and Our Brand
All cruise ships let you see the world. Only Windstar's private yacht style cruises brings you close enough so you can truly experience it. Each of our Windstar Cruises yachts serves between 148 and 342 guests. This intimacy provides you with the luxuries of time, space and freedom to immerse yourself in both the journey and the destination — in ways that are 180 degrees from ordinary.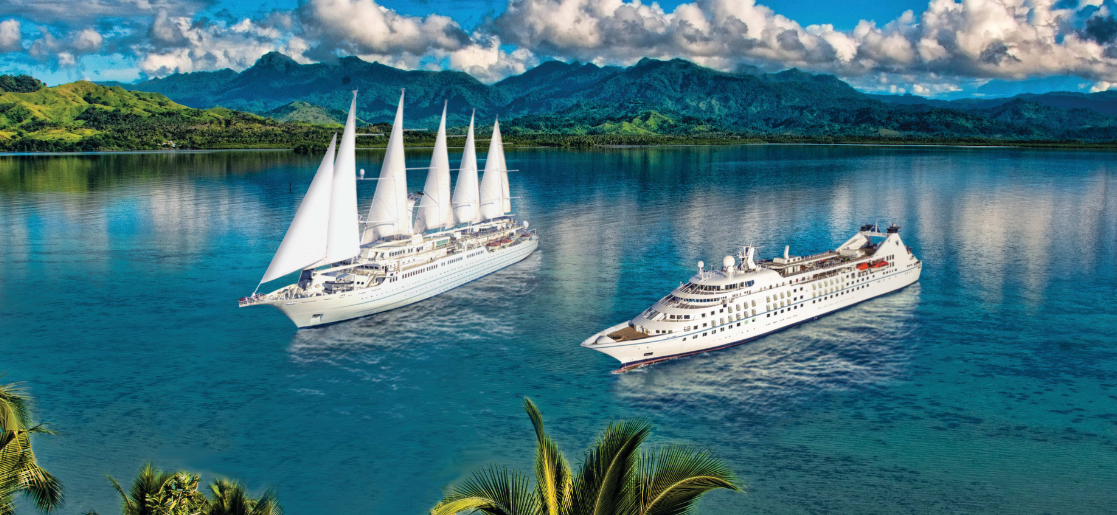 Not Just Different, Better
We go out of our way to find out-of-the-way places to go. It's easy to build an itinerary made up of tried-and-true ports of call. it's not easy to find smaller, less-visited ports of call - places out of the limelight where locals go to vacation, where authentic food and traditions take the place of tourist fare, and where you can still find deserted beaches and bustling markets filled with unfamiliar produce and colorful characters. We're always looking for hidden gems like these. If we fall in love with them, we figure there's a good chance you till too.
Step Two: Find your fit, then Apply
Take a look at the opportunities below, and if one matches your brand and audience, we invite you to apply.
Mediterranean - Rome <-> Barcelona - 7 Days on Star Legend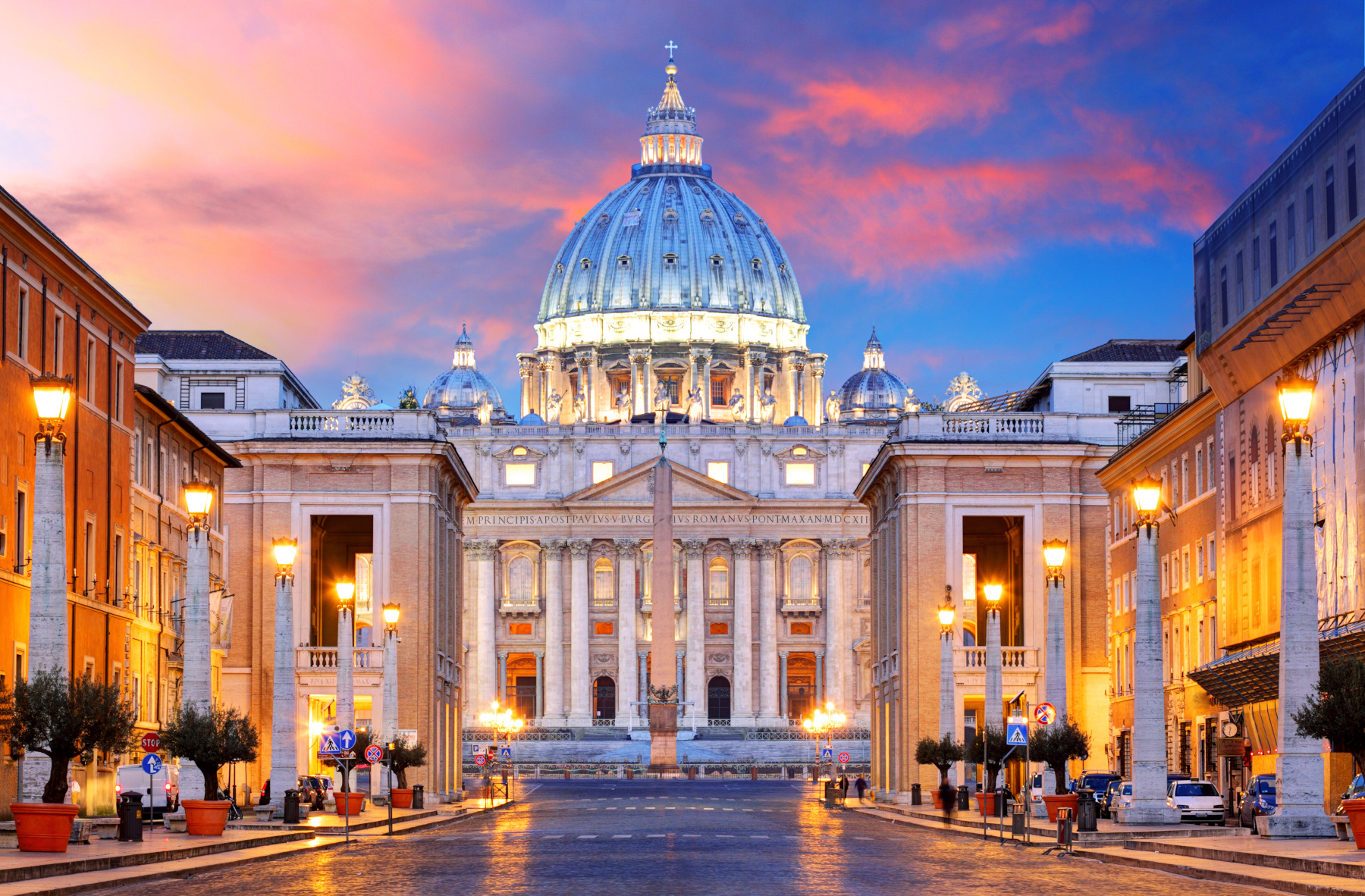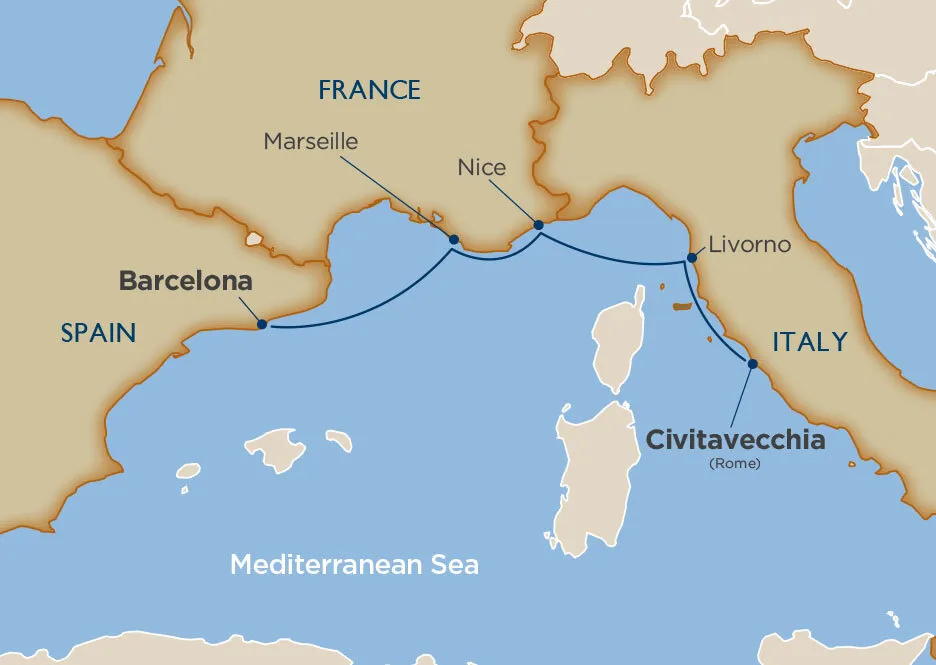 While the allure of summer in the Mediterranean is undeniable, the quieter, more intimate charm of the winter months offers an exclusive perspective on these timeless destinations. These seven-night itineraries have been carefully designed for guests to take advantage of fewer crowds and easier access to museums, cultural events, historical landmarks, as well as local cuisine and genuine engagement with locals. The itineraries offer guests a blend of cultural exploration and festive celebrations that can only be enjoyed during the winter season through Spring.